Our directors are involved in all aspects of our projects.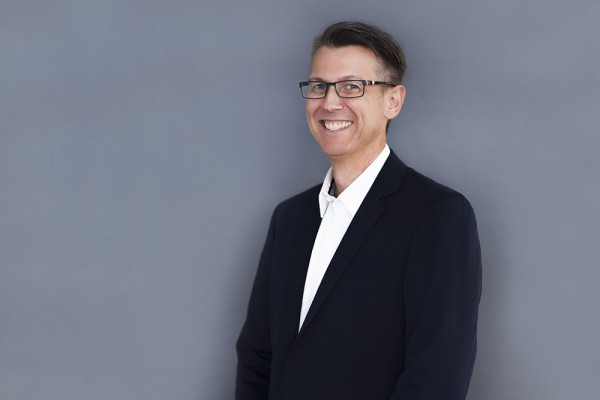 Andrew Holmes - Director
Andrew has played an almost continual role in the interior sector for over 30 years. This role has extended across a broad range of project types including corporate office, health and tertiary education. He has extensive project co-ordination experience covering brief development, design, documentation, service co-ordination and contract administration. He is a highly skilled designer with an attention to detail at all project stages bringing a wealth of knowledge on workspace products, materials and workplace methodologies. His focus on interior planning efficiency and optimisation of all work areas often leads to reduced real estate or higher outcomes for shared facilities that benefit all staff.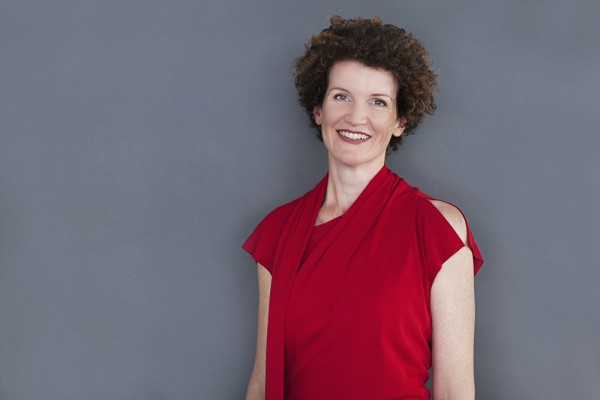 Louise Cutler - Director
Louise excels at finding high quality solutions to challenging projects. A guiding principle in her work is that good design always adds value. Her projects cross commercial, residential, educational and health sectors throughout Queensland and abroad. Many years of leading large project teams gives Louise the skills to manage and balance the needs of myriad project stakeholders. Combined with good communication and attention to detail she achieves outcomes that meet and exceed expectations. Louise is currently interested in finding efficient, patient focused outcomes for Healthcare projects which draws on both her architectural and health planning expertise
Ian Robinson - Director
Ian has spent over 30 years working on correctional, institutional and educational projects, ranging from small school works through to major institutional precincts. Prior to joining the Phillips Smith Conwell team, Ian ran his own business specialising in correctional and detention projects for private operators in Australia. Ian provides a contemporary and innovative approach towards progressing and future proofing correctional designs. With his extensive involvement in this sector, Ian has also developed a greater understanding of infrastructure requirements and pitfalls associated with works within an existing or operational centre. Ian's wealth of knowledge is invaluable to Phillips Smith Conwell's commitment to providing the best outcome for correctional clientele.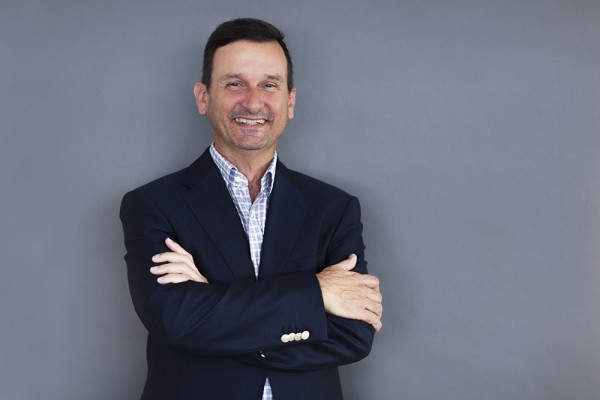 Sergio Sarri - Director
In addition to Sergio's skills in all levels of master planning and architecture, Sergio holds a Masters in Building Project Management. His post-graduate studies have underpinned his focus on team leadership at Phillips Smith Conwell, and has impressed on him the importance of the time, cost and quality continuum, especially in the management of the design, documentation and operational costing of buildings. Apart from team leadership in residential and church projects, Sergio is predominately focused on educational facility design and delivery. His experience includes master planning on south east Queensland campuses ranging from small to extensive. He has experience in independent private and Catholic schools at all scales of work from minor building extensions and adaptations, to fresh concept creation in flexible and collaborative learning area environments, and major buildings.