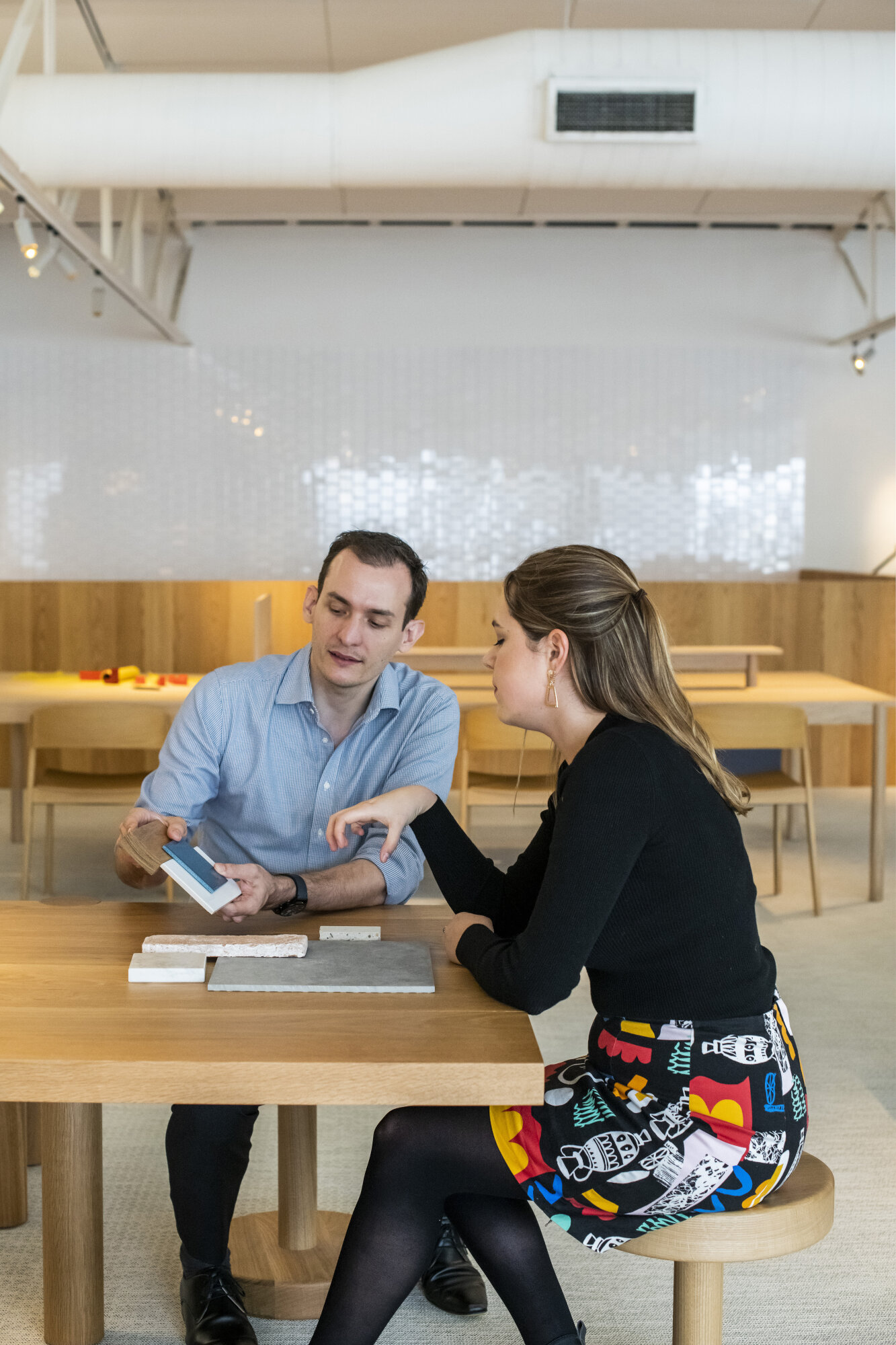 ARCHITECT – HEALTHCARE
We're building a team of Health project experts – are you ready to step up to the opportunity?
We're looking for a number of people to join our growing Health project team as we embark on new large scale, city making and infrastructure projects across Queensland.
As we step into a new era for our Practice, we're looking for experienced project architects, registered architects, and technicians who can bring their demonstrated application and enthusiasm for innovative design thinking to our Health team.
At Phillips Smith Conwell, you'll find a diverse team that is passionate about making great architecture. We've built a dynamic team that works together to achieve award-winning projects across multiple sectors. We have great potential for growth and development and offer a highly regarded graduate growth program. Bring your zest for creating a positive studio culture and be a part of developing a workplace that is inclusive, progressive and values new ideas.
You'll be working on exciting Health projects.  The opportunity also exists for growth in the company to work on a diverse range of sectors including sports, emergency services, and education (just to name a few). You can be sure that every project will be different from the last one – with the opportunity to move around teams within our Studio to further develop your skills and expertise.
Our Practice is one of Queensland's longest serving with a continuous presence in Australian architecture and design for 118 years. As we continue our transformation and move into our second century of architectural practice, we are proud that our Brisbane based roots continue to deliver high level work across the state.
We've got exciting times ahead of us as we move into a new era for our Practice, building a team of experts who can step up to the opportunity — we hope you will be part of it!
Phillips Smith Conwell provides a collaborative and dynamic team environment; we strive to make our studio a positive and considerate workplace and look forward to expanding our team to meet the exciting project demands ahead.
To apply, please submit your CV and portfolio to reception
reception@psc-architects.com.au