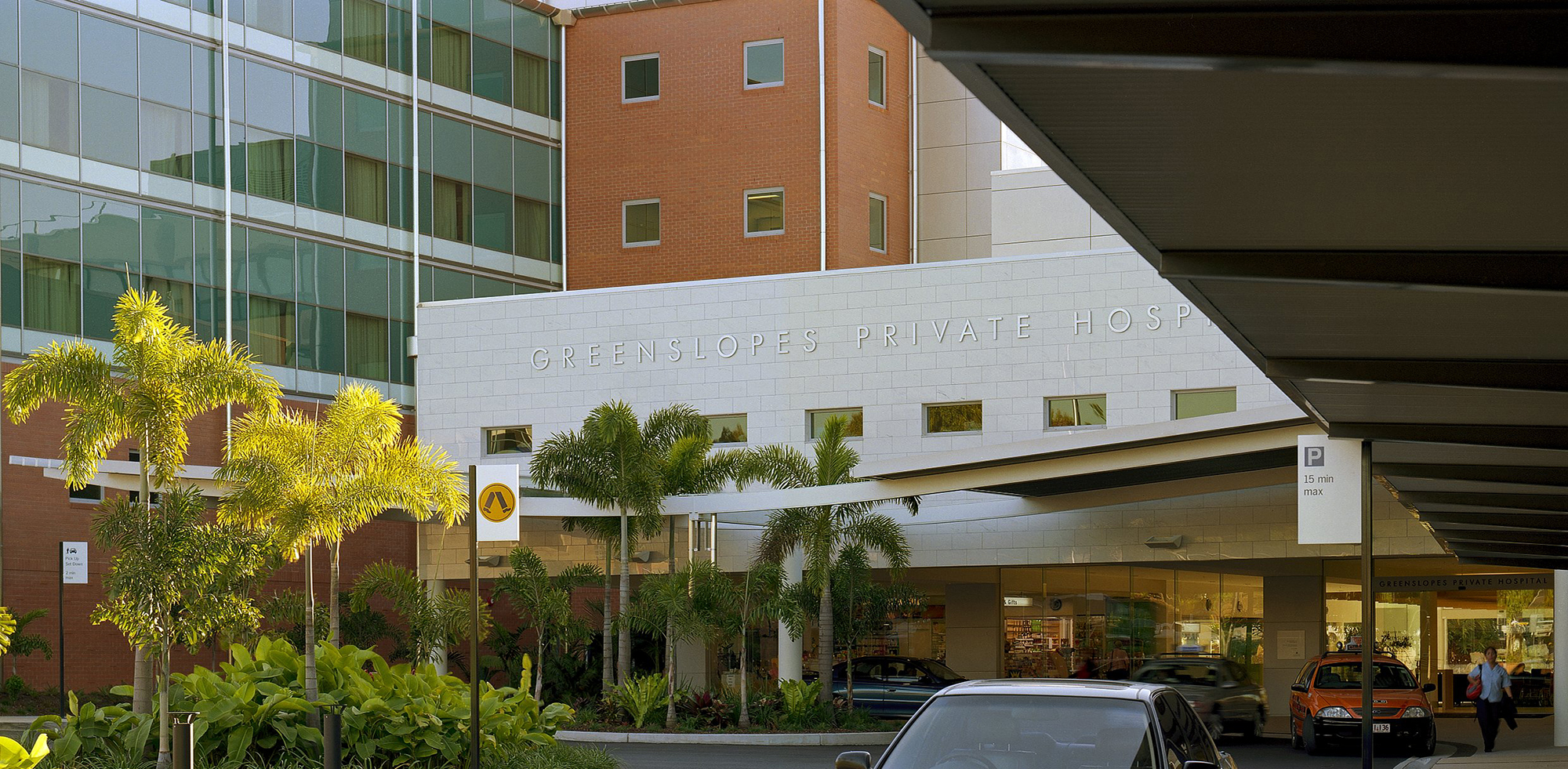 Expansion works at Greenslopes Private Hospital to provide expanded facilities and improve connectivity
Greenslopes Private Hospital has been continually evolving its health care campus, and they are moving onto a new stage of works currently under construction. Site enabling works have been completed with groundworks being commenced to make way for new clinical space.
A large focus of this project has not only been to increase the Hospital's health care infrastructure but to also further connect the hospital by providing an improved direct link from the Emergency Department (ED) to the Intensive Care Unit (ICU) and operating theatres.
Over the past 20+ years, we have worked with Ramsay Health Care to implement and adapt their master plan to meet the needs of their patients. To meet the growing demand, the new facility will expand numerous areas including operating theatres, the emergency department, the Intensive Care Unit, day surgery, and a new in-patient ward tower. Associated with the works is also a new car park to increase capacity on site.