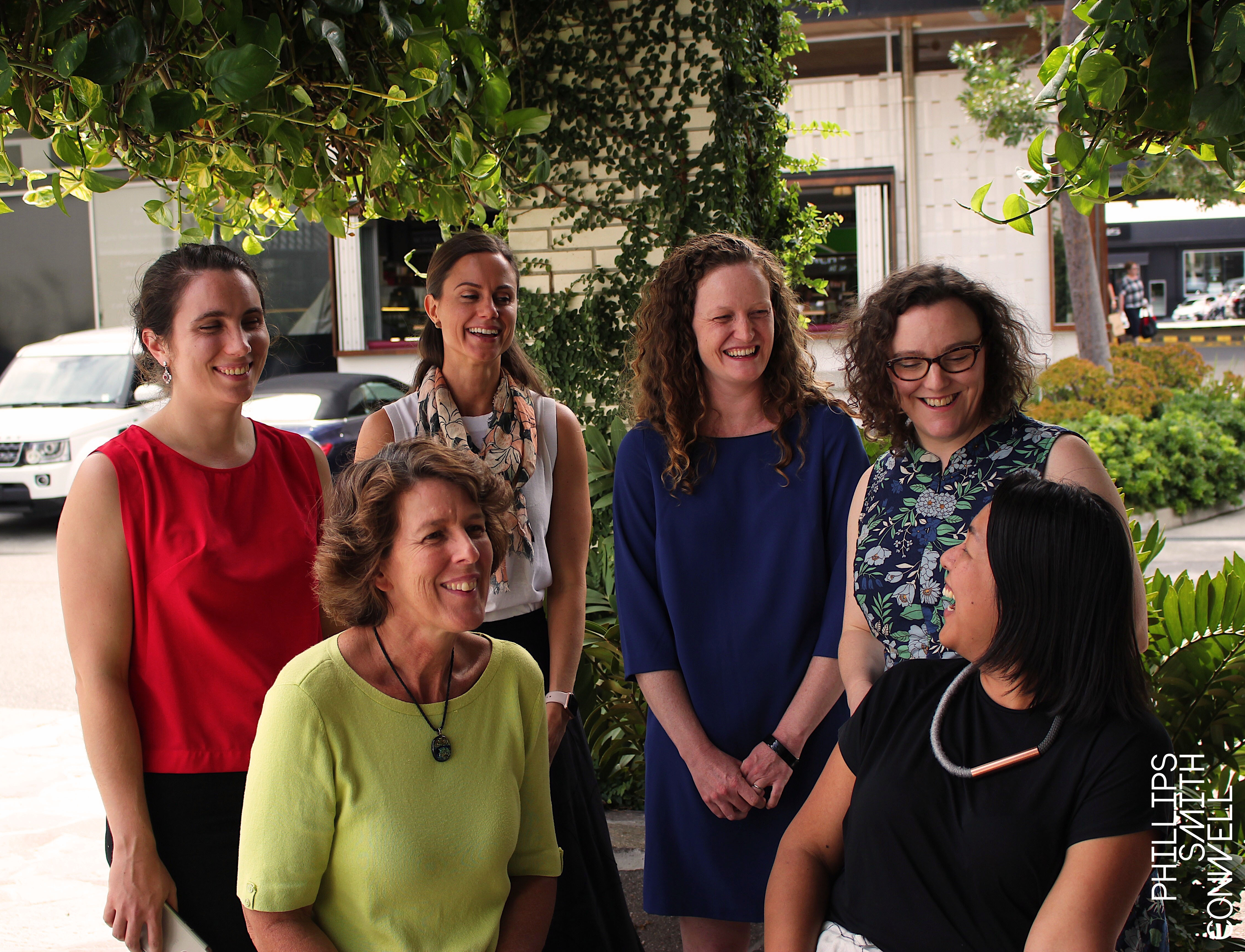 International Woman's Day – Architects
With a wealth of experience in the architecture industry; Cathy Draeger, Renae Paulsen, Joanne Serisier, Kris Kelly, Lara Tanswell, Emma Termont-Schenk, and Vicky Vu are integral to project leadership at PSC. These talented women hold key positions on our project teams; healthcare, education, institutional, correctional and government. Each bring their strengths, experience and individuality to every job they undertake. In celebrating International Women's Day, it is exciting to highlight their importance in the architecture industry and discover why they are passionate about their roles at PSC.
Emma: Architecture is about people; this is the driving force behind all that I do. In healthcare our projects are providing sanctuary for people when they are potentially at their most vulnerable. It is a privilege to be able to shape their experience at that time by creating spaces that nurture, heal and provide comfort.
Vicky: What I find rewarding about working in health design is that the direct output of the work that we do is reflective of our aspiration to enhance and encourage the process of healing. In what is often considered a sterile and technical environment, it is a challenge to incorporate meaningful design – we need and want to be involved in creating spaces that celebrate life.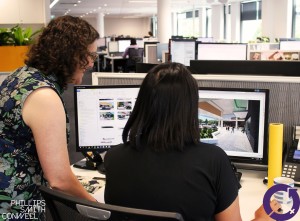 Lara: Designing for secondary and tertiary education has provided an opportunity to engage with a diverse range of clients and users. I enjoy being involved in the design process from master planning to project completion, and creating functional, responsive, and engaging environments for learning.
Joanne: I've always been intrigued by science and art; it's the experimentation, discovery, problem solving, and creation that captivates and fulfils the psyche.  Architecture can bring these elements together, resulting in a unique and universally enriching experience. More specifically, being able to apply the disciplines of science and human-centric design to the field of policing operations, and in support of community-based services; is something I find incredibly satisfying and fulfilling.
Renae: I enjoy creating spaces that inspire learners and teachers alike; where the spaces themselves are educational tools; where design reflects a schools' vision, culture and pedagogy. Working with schools is an opportunity to positively influence the learning environments of our future leaders and in turn, the students' experience of learning.
Cathy: Having worked in the correctional field of architecture on and off for many years, I have a passion to see the industry change focus from designing for punishment, to designing for rehabilitation.  Creating a humane environment which prepares inmates for re-integration into society, particularly our youth, rather than simply warehousing them and wondering why we have such high rates of re-offending.  As architects I think we have both opportunity & responsibility.
Kris: Currently I am having a little break from architecture having taken on breast cancer and giving it a good fight!  I didn't realise how much I would miss being an architect and working with such an amazing and supportive team. Recently I participated in the Mater Chicks in Pink Fun Run and was grateful for the backing that PSC offered me by making a contribution to this wonderful cause.  I am certainly looking forward to re-joining the world of architecture before too long – I am proud to be a female architect!