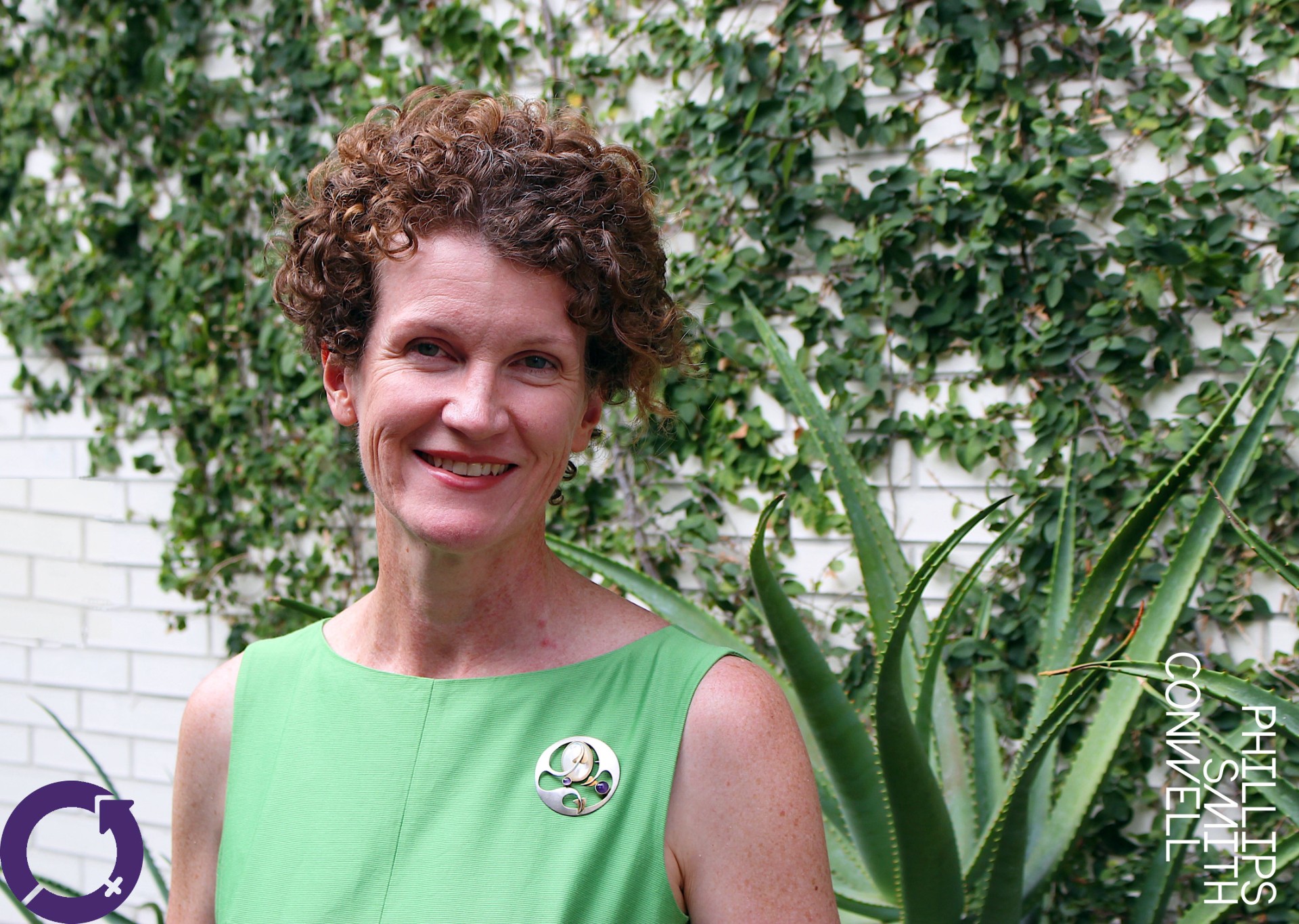 International Women's Day – Louise Cutler
Why has the phrase 'busy working mum' entered the lexicon but we don't often hear about busy working dads?
Phillips Smith Conwell Director, Louise Cutler, leads her team with passion and drive; motivated to create efficient, patient focused outcomes for Healthcare projects.  However, her passion doesn't stop there.  Louise also strives to provide a workplace where all – women and men – are encouraged in their contribution and commitment to work demands, whilst balancing their individual pursuits outside of work.
In response to the question, 'who inspires you on International Women's Day?', her response is simple; working mothers.
"I admire their commitment to finding their best purpose – both professionally and at home. Working mothers work smarter. Their discipline and ability to prioritise are often unmatched by their peers. 
Often these women have had to work out how to do this balancing act on their own. They make compromises and do whatever they need to – at best with little acknowledgement from the workplace and at worst with complaints about their availability.  It's time to change how we view the contribution of working mothers to both their teams and our community – I think we can all learn something."
Louise is encouraged by the efforts of many architectural practices, including Phillips Smith Conwell, who are working to correct the balance and provide flexibility in the workplace; but acknowledges that there is more to be done.
"I want my whole team on board with workplace change; until the conversation stops being considered a woman's issue, change will continue to be difficult.  We all have families and we all have to maintain our commitment to our work in the face of all of life's ups and downs."
Let's celebrate and acknowledge women this International Women's day by taking the opportunity to have genuine conversations with each other about how make balance and flexibility socially acceptable to a wider cross section of our community.