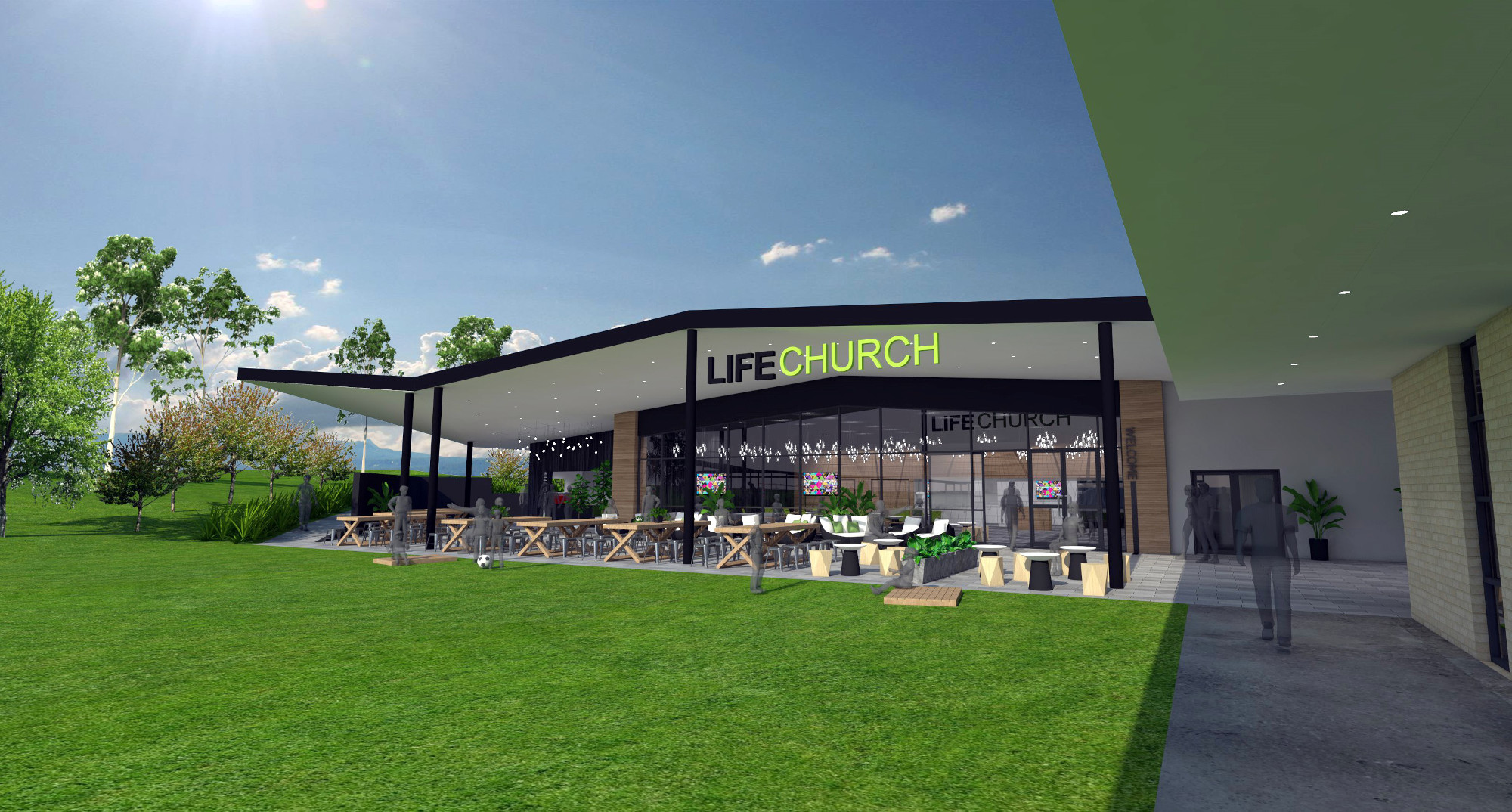 Life Church Salisbury
Phillips Smith Conwell and our client Life Church are excited about receiving the Development Approval for the new Life Church facility at Salisbury.
The building project will see the alteration of and additions to an existing school hall which will be transformed into a 500 seat Church facility. The design also includes, but is not limited to a new external covered area, new toilet amenities, control rooms, storage facilities, parent's room and a kitchen/servery area.
With construction starting in the first half of 2016, Life Church are excited about the project they have crowned 'To Win A City'.