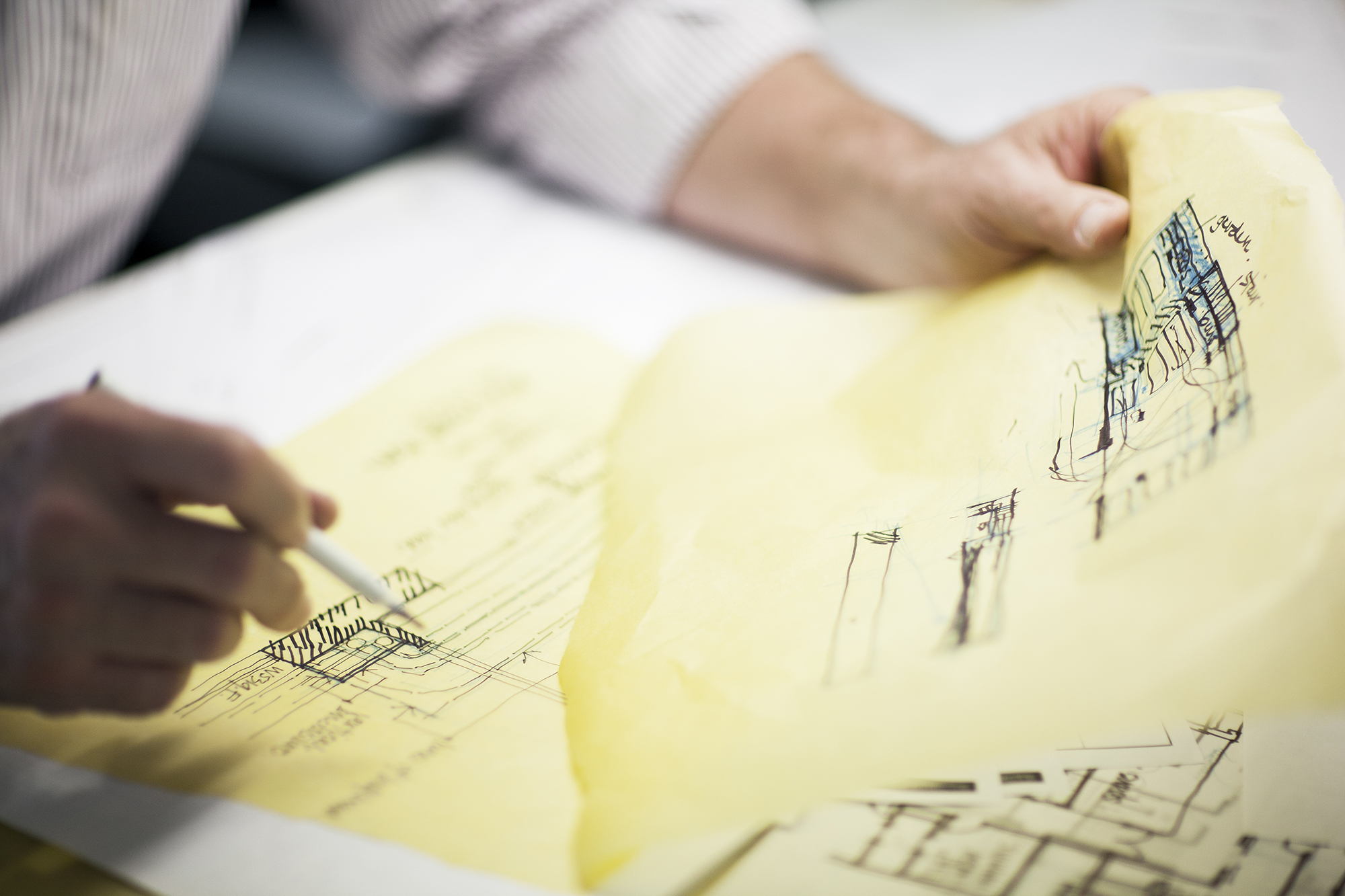 Looking for experienced Architect & Architectural Student
EXPERIENCED ARCHITECT & ARCHITECTURAL STUDENT
Phillips Smith Conwell has had a continuous presence in Australian architecture and design for 116+ years and is proud to be one of Queensland's longest serving practices. Since its inception in 1905, they have become leaders in innovative design and technical excellence, consistently producing a legacy of prominent and enduring designs.
With several vibrant sectors within our practice, we are looking for:
an experienced architect with a strong background in institutional projects and a minimum of three years post graduate experience; and
an architectural student in their 3rd year and above of their degree
These opportunities offer long term career progression and employment stability within one of Brisbane's leading architectural practices.
The role requirements
The candidate must have strong technical ability, effective communication skills and an understanding of the complexities of institutional projects. Vital is a sound knowledge of building legislation, demonstrated experience in managing projects and coordinating consultants an advantage.
To be considered for this role you will have:
Focus on delivering high-quality, well-designed environments
High level knowledge of documentation standards and construction methods;
Experience in medium to large scale projects;
Excellent organisational and time management ability;
Strong communication and people management skills;
Demonstrated ability to deal with complex project related issues with strong problem solving ability;
Knowledge of Revit is required.
Working with us
Phillips Smith Conwell provides a collaborative and dynamic team environment; we strive to make our office a positive and considerate workplace and look forward to expanding our team to meet our project demands.
Our portfolio includes the following sectors and experience across these areas would be highly regarded:
Healthcare
Education
Emergency Services
Stadiums & Sports
Corrections & Justice
Defence
To apply, please submit your resume to Louise Cutler.