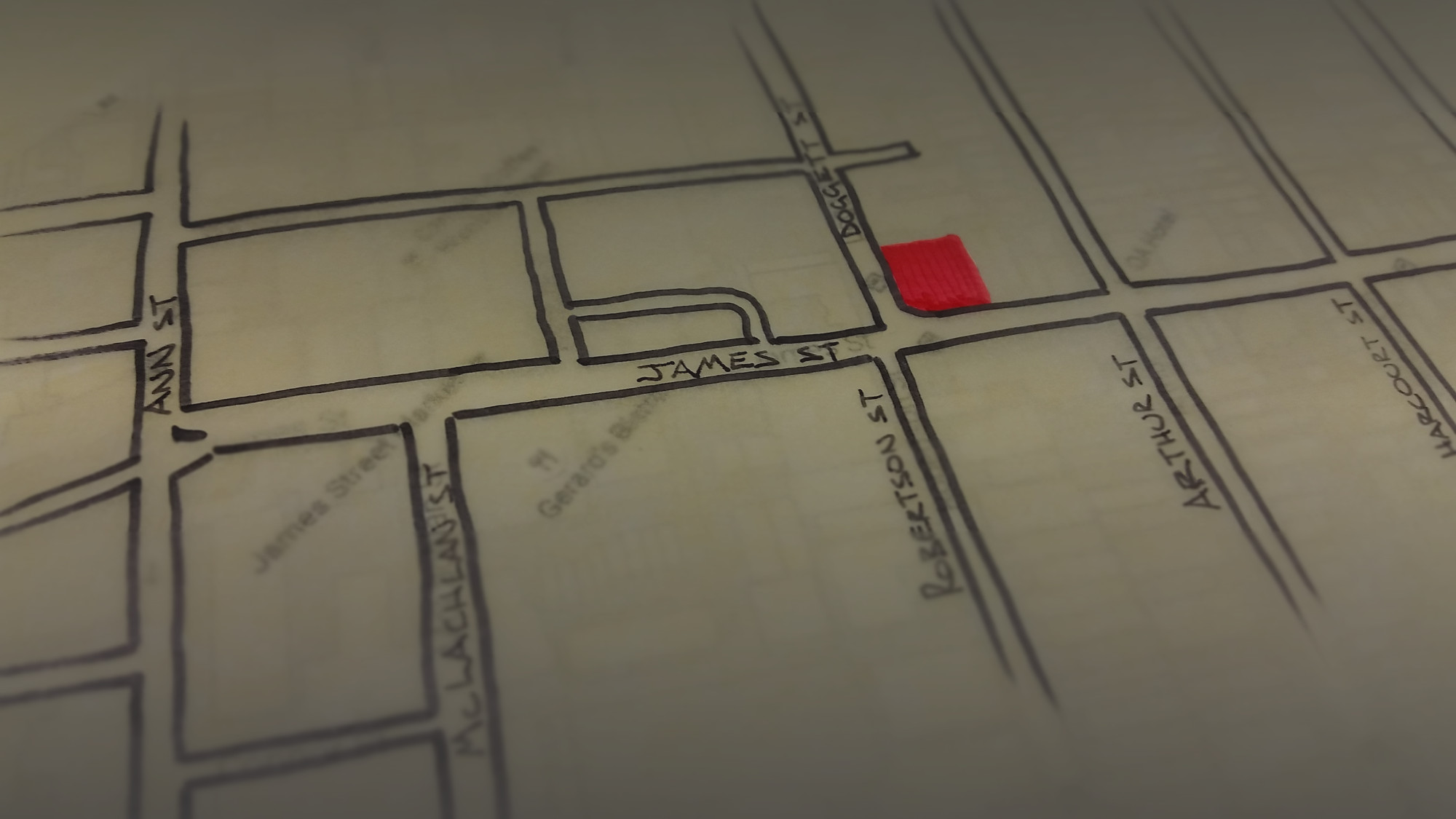 Phillips Smith Conwell has a moved to a new location
After 10 years at it's previous location Phillips Smith Conwell have move into the heart of the Valley on James St.
The new location at Level 1, 50 James St Fortitude Valley flags a new phase for the company in which it looks to the future.  Over the last century of operating from Brisbane, Phillips Smith Conwell have enjoyed being located in various positions throughout the city and the different environments they've offered.