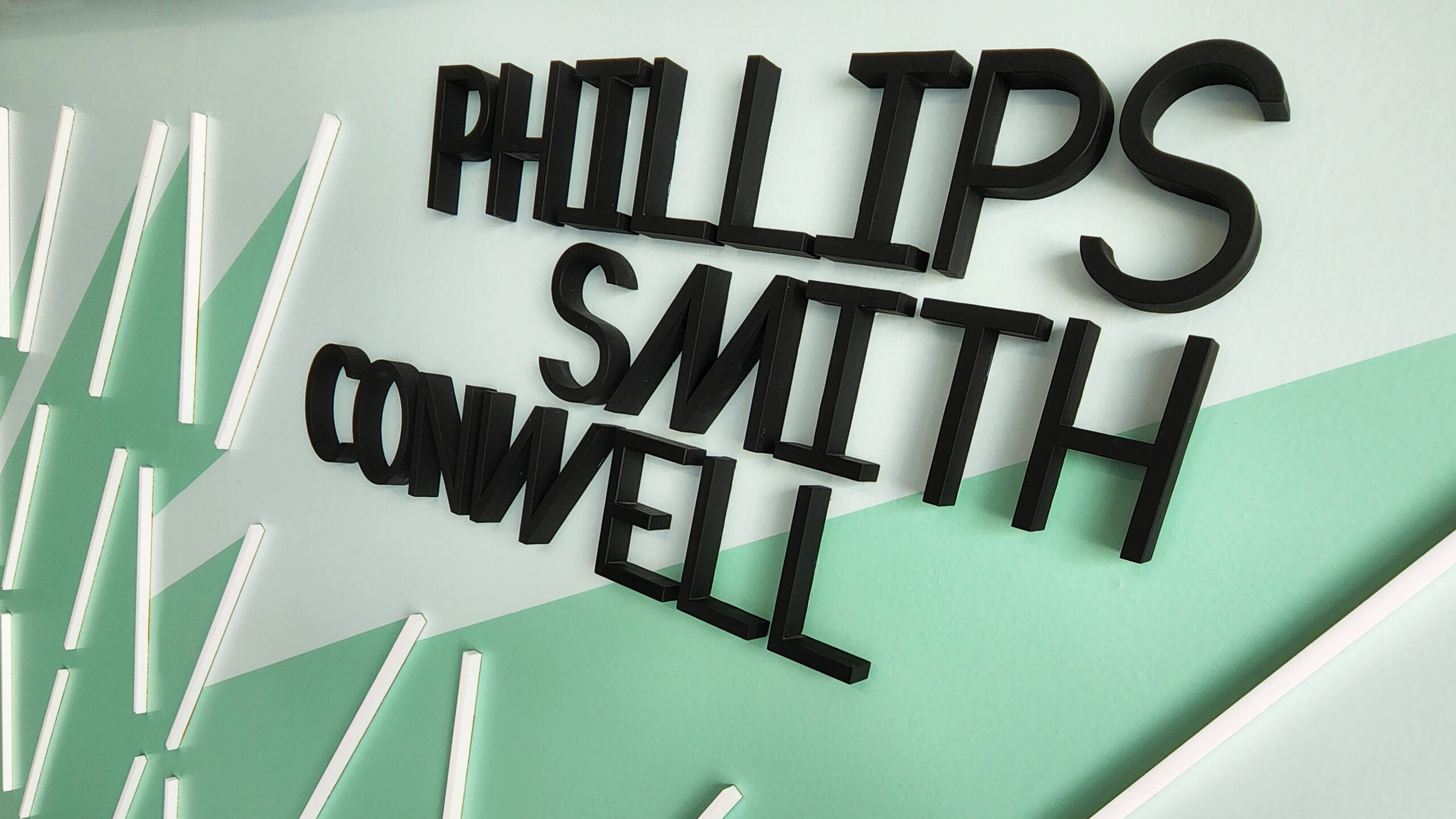 Phillips Smith Conwell Has a New Studio Location
Welcome to Phillips Smith Conwell's new studio
Berwick St located in the heart of Fortitude Valley is a special place for Phillips Smith Conwell as the company was located here for years previously.  It's been 17 years since, but we're back!
We're excited for the opportunities the newly renovated studio provides and allows us to continue working closely with our valued Clients to bring the high end results we're known for.
46 Berwick St Fortitude Valley is Phillips Smith Conwell's new location, just down from the Institute of Modern Art off Brunswick St.