People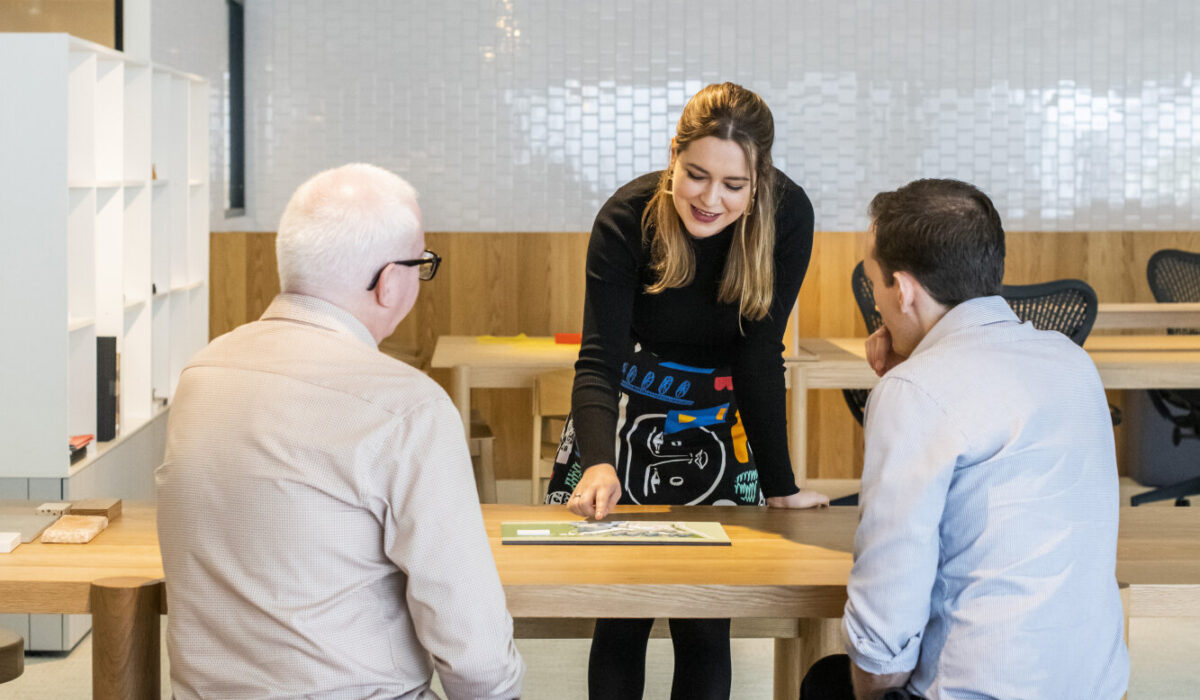 Our directors are the hands-on leaders of all of our projects.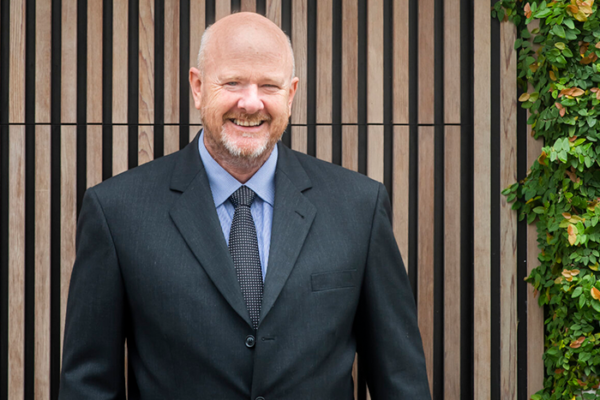 Ian Robinson - Director
Ian has spent over 20 years working on correctional, institutional and educational projects, ranging from small school works through to major institutional precincts. Prior to joining the Phillips Smith Conwell team 8 years ago, Ian ran his own business specialising in correctional and detention projects for private operators in Australia. Ian provides a contemporary and innovative approach towards progressing and future proofing correctional designs. With his extensive involvement in this sector, Ian has also developed a greater understanding of infrastructure requirements and pitfalls associated with works within an existing or operational centre. Ian's wealth of knowledge is invaluable to Phillips Smith Conwell's commitment to providing the best outcome for correctional clientele.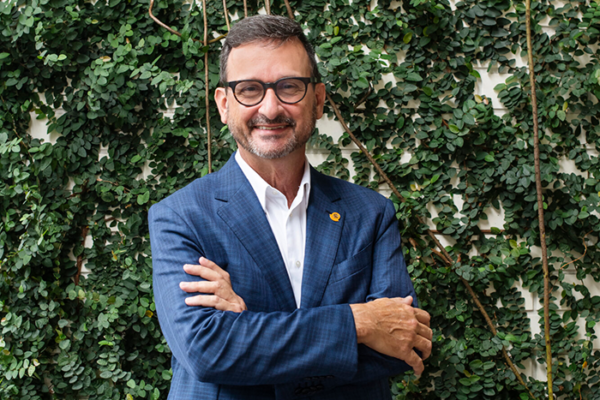 Sergio Sarri - Director
In addition to Sergio's skills in all levels of master planning and architecture, Sergio holds a Masters in Building Project Management. His post-graduate studies have underpinned his focus on team leadership at Phillips Smith Conwell, and has impressed on him the importance of the time, cost and quality continuum, especially in the management of the design, documentation and operational costing of buildings. Apart from team leadership in residential and church projects, Sergio is predominately focused on educational facility design and delivery. His experience includes master planning on south east Queensland campuses ranging from small to extensive. He has experience in independent private and Catholic schools at all scales of work from minor building extensions and adaptations, to fresh concept creation in flexible and collaborative learning area environments, and major buildings.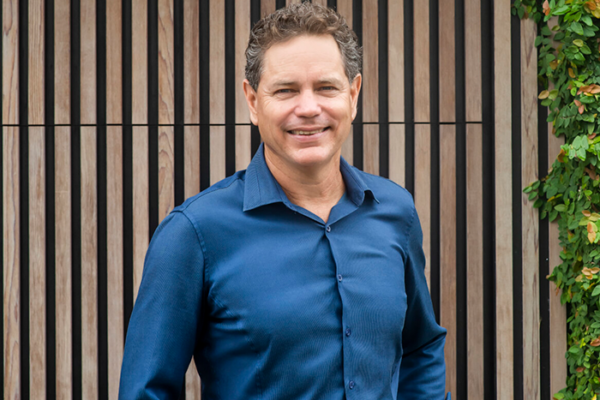 Brett Meyers - Associate
Brett is an experienced, knowledgeable and collaborative project team leader with the ability to communicate effectively at all project levels. With over 20 years' experience in the government sector, he specialises in projects across the education, DETIR, police and judicial fields. His proven track record in providing master planning, design and documentation – including contract administration and project management services - achieves pragmatic design and documentation solutions across complex projects. Brett is creative and detailed, with a practical approach to design and delivery. He values the collaboration between clients, contractors and colleagues to provide a process that forms and fosters positive working relationships.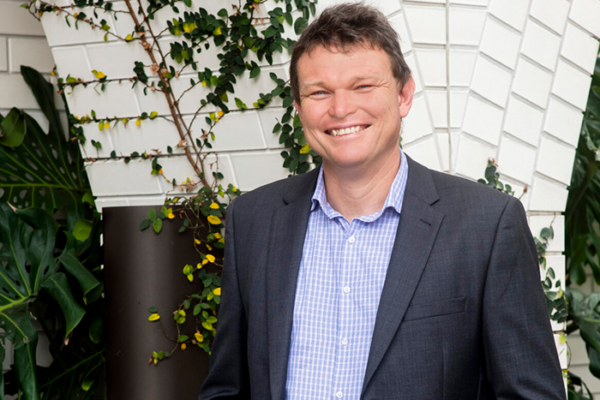 Nick Dazeley - Associate
Nick specialises in projects across the government and private sectors, with a strong portfolio of work across corrections, emergency services, DETIR, education, police and judicial areas. With over 20 years' industry experience, his contributions have been instrumental in the development of new Correctional Building Standards to guide the design of new facilities, preparing options and feasibilities studies for new developments. As a key project team member, he developed a prototype design for two highly innovative new correctional centres in New South Wales, working on the development of the Rapid Build Prison Generic Design Project. Nick's ability to take on an executive role across all stages of a project while forming productive relationships with clients, colleagues, consultants and contractors, delivers impact and positive project outcomes for all.
Eric Sturlese - Associate
Eric is a passionate architect who takes a considered approach to design and detail. Working across commercial, institutional, educational and health care projects, he has a high attention to detail and a keen focus throughout all stages of the design and delivery of a building. Eric's ability to form strong client, consultant and contractor relationships continually delivers successful projects. He has a broad and comprehensive knowledge of construction processes and materials, with extensive experience in the coordination of complex projects. This capacity to manage multiple projects on strict timelines is a contributes to the success of the architectural services he provides our clients. Extending beyond design, Eric is the Quality Assurance Manager, shaping Phillips Smith Conwell's service and delivery outcomes. In addition to this, he has been jointly responsible for the integration of BIM software and processes across the practice.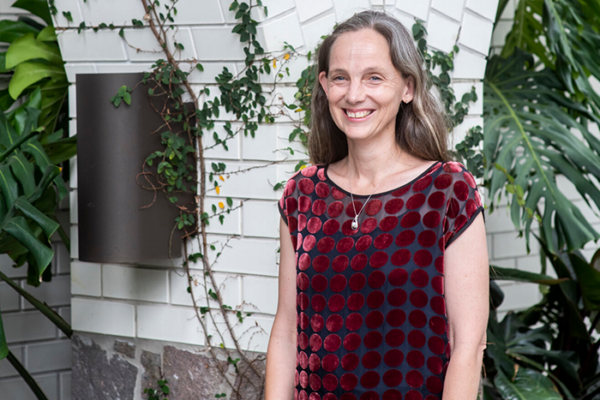 Dr Lisa Marie Daunt - Senior Architect & Heritage Architect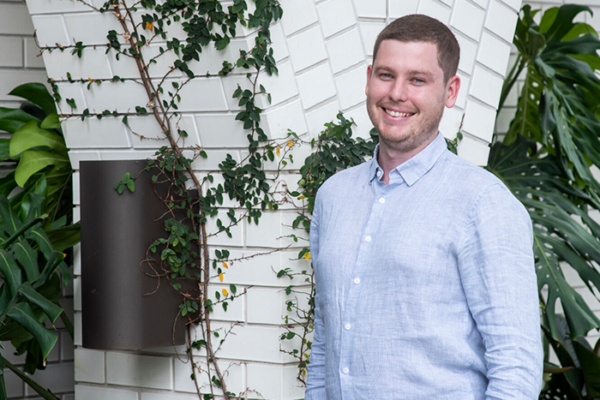 Jack Ward - Senior Architect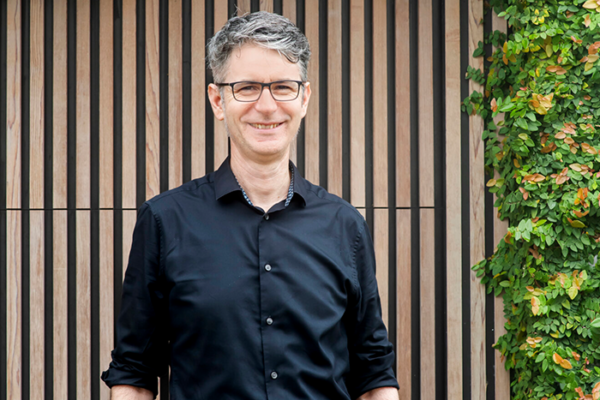 Andrew Caldwell - Senior Architect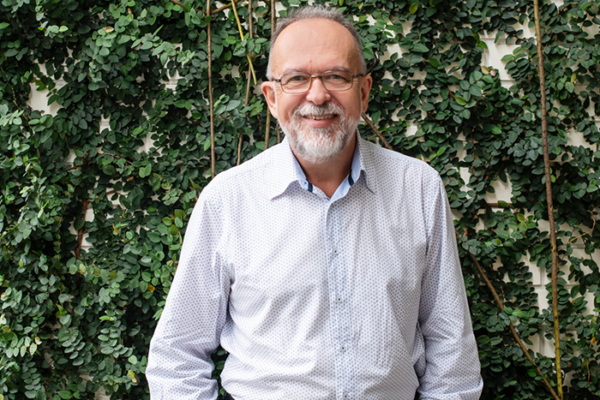 Peter Chick - Finance Manager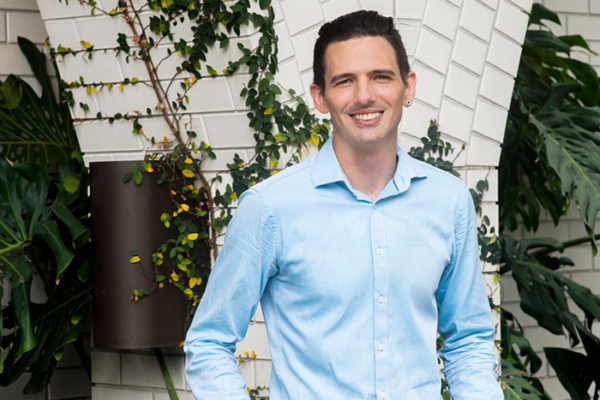 Luke Cox - IT Manager & Senior Architectural Technician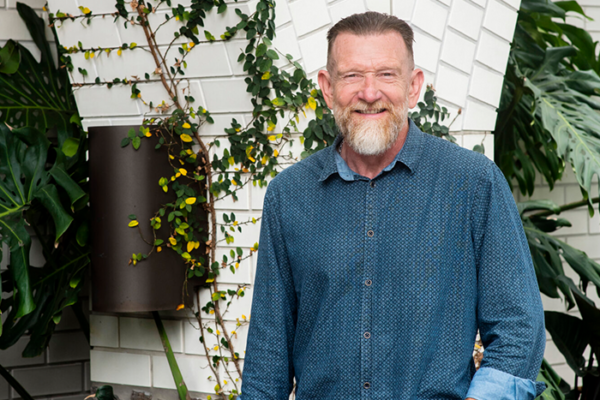 John Connell - Senior Architectural Technician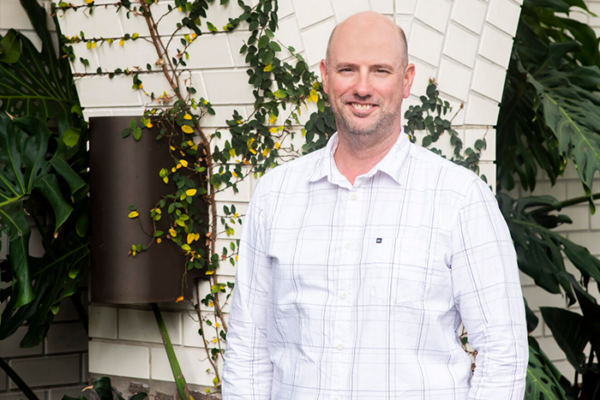 Israel Benesch - Senior Architectural Technician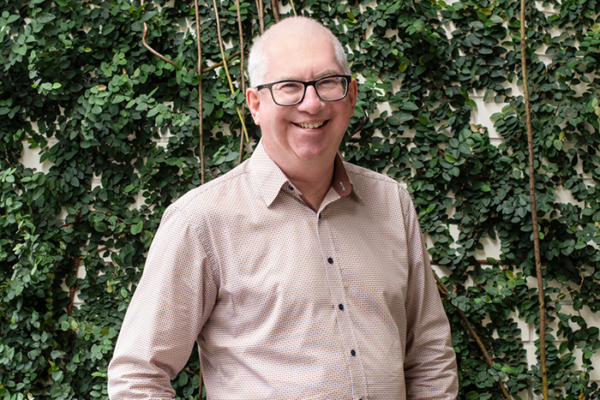 Warren Firth - Senior Architectural Technician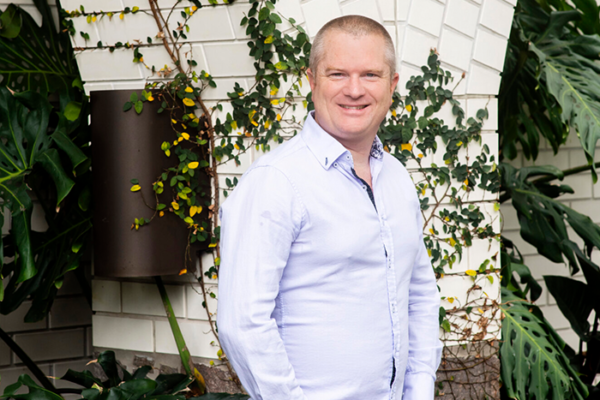 Alan Harper - Senior Architectural Technician & BIM Manager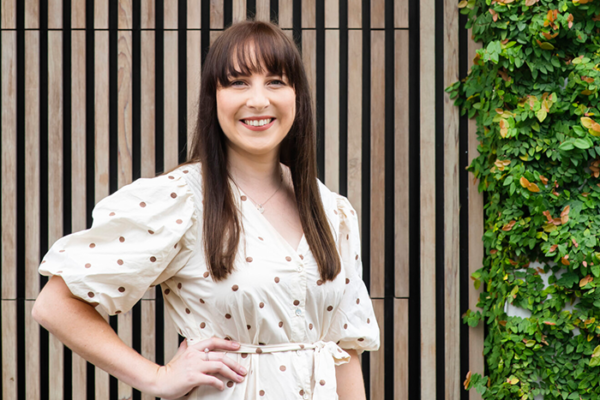 Alexis Harper - Architectural Graduate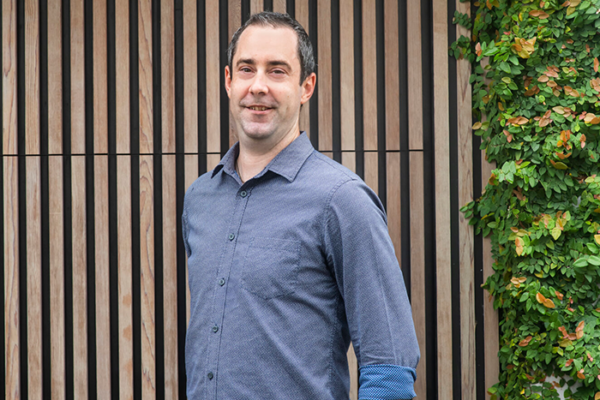 Scott Holmes - Architectural Graduate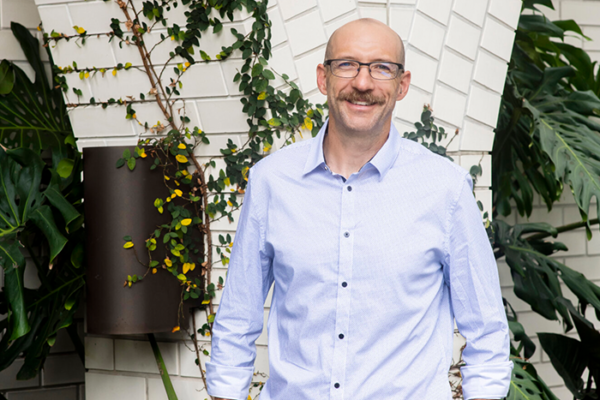 Justin Palmer - Senior Architectural Technician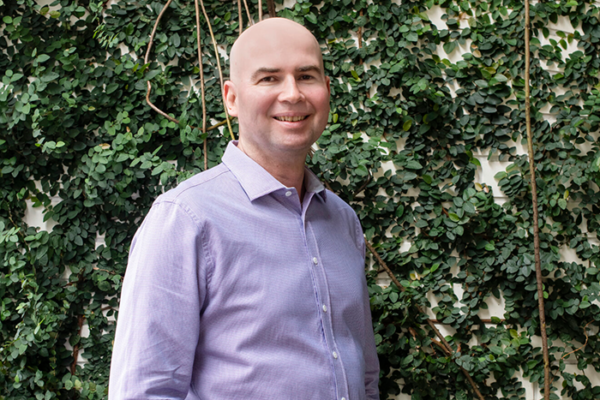 Simon Tanner - Senior Architectural Technician